AAA APPROVED AUTO REPAIR FACILITY HOUSTON-MIDTOWN AUTO SERVICE
Thursday, March 13th, 2008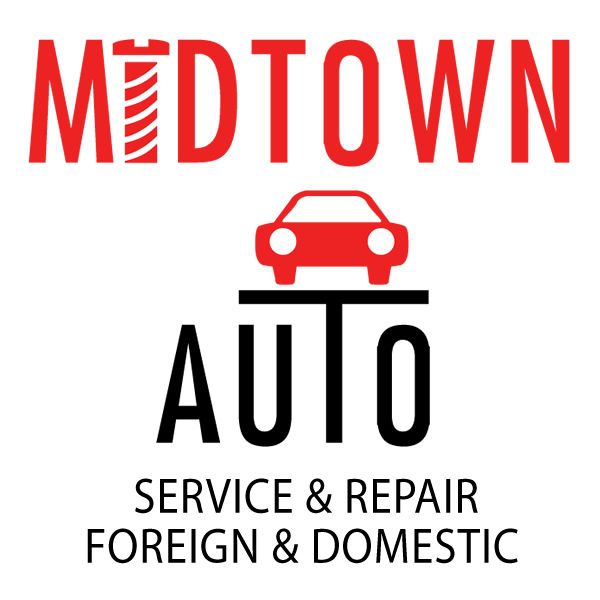 We are a Texas Approved AAA Auto Repair Facility in Houston. Also, we are an Independent Auto Care/Repair Factory Dealer Service Center for AC Delco in Houston, with ASE Certified Technicians. Recognized by the state of Texas, Midtown Auto Service & Repair is licenced to issue auto inspections on all types of vehicles.
Being a State Recognized Emmission Repair Facility we offer low income waivers, low milage waivers, individual vehicle waivers, to everyone who failed their state / emmission inspections. Also, some of our services include, auto engine diagnostics, auto engine repair, auto engine misfires, auto check engine light on, auto overheating problems, auto emissions failures, auto drivability issues, brakes,alignments,complete exhaust repairs,tire balancing & rotations, timing belts, waterpumps, auto electrical troubleshooting, doors & windows, oil changes,shocks/struts,A/C work,state inspections and much much more.
We have been featured in magazines such as Undercar Digest, Tech Shop and Automotive Report. These magazines were contacted by other auto repair shop owners and customers who reported us worthy as a featured story. Midtown Auto Service is honored by these recognitions of these auto technical trade magazines. Which is considered a great achievement from our peers.
Also, Citysearch has awarded Midtown Auto Service as Best Auto Repair Shop 2006-2007. Citysearch awarded us with a plaque, "Best Auto Repair 2006 – Audience Winner." In 2007, Citysearch again awarded us with two rewards, "Best Auto Repair 2007 – Audience Winner & Editorial Winner." Thus, making Midtown Auto Service the only auto service care facility in Houston, Texas to win two years in a row by Citysearch.
In addition, Midtown Auto Service have won other coveted national recognitions, such as, "Yahoo 2005 Best & Trusted Auto Care Facility" and by "The Local Newspaper – The Best Auto Service 2006." We are also listed in a national radio broadcast, "Car Talk" as listed as a good repair shop to visit in Houston in their "mechanics file."
Come and try us out and see the difference, we are conveniently located between the downtown & medical center, also known as Midtown.
In conclusion, we service all foreign, domestic and most european cars. In addition, we take checks and all 4 major credit cards,( checks, MasterCard, Visa, Discover, & American Express)
CHECK US OUT ON OUR WEBSITE:
Contact: (713) 523-2886